Productivity
To help members in increasing productivity by way of continuous improvements, better techniques & modern methods and training for everyone at all levels.
Prosperity
Our aim is to strengthen the hands of member Industries in every possible areas and thus contribute for prosperity of all stake holders.
Peace
We believe that internal and external peace is of utmost importance for any successful business and the key to same is the harmonious relations between all stake holders.
To

Know

us

better

Watch

film

on

DCCIA,

Pune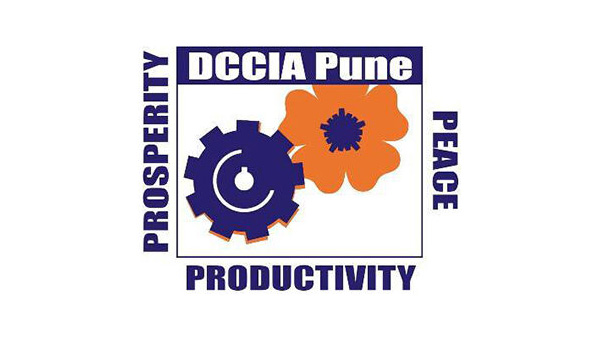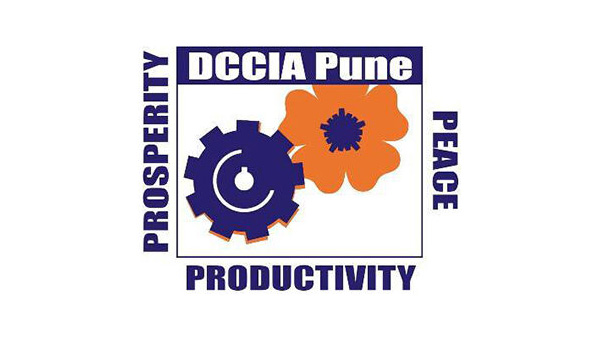 DCCIA Pune is one of the most active chamber of commerce in the state of Maharashtra having strength of 180 members in and around Industrial Belt of Pune. The Chamber has earned a creditable record of good service for members units, surrounding locality and workers alike. The Chamber represents large Multinational Industries at one end to young entrepreneurs starting a SSI unit in the region at other end and provides a platform for them to interact.
The

7

pillars

which

constitute

the

base

of

our

3

fundamentals

:

Prosperity,

Productivity

&

Peace!
Quality
Quality is essence to win and sustain Customer's loyalty - be it any service or any product.
Cost
Giving the most profit or advantage in the exchange of the amount that is spent by a Customer for product or service - is the foundation of success for any Organisation.
Safety
The state of being safe, freedom from the occurrence or risk of injury, danger or loss – is extremely important not only at work place but in every walk of like.
Development
Development creates growth, progress & positive change. We believe that development should result in improvement of quality of life for all stake holders of business without damaging the resources of the environment.
Morale
Also known as Esprit de Corps - it is the capacity of a group of people to pull together persistently and consistently in pursuit of common purpose.
Wisdom
Wisdom in business management goes beyond meeting goals. Wise leaders have certain leadership skills that transcend the everyday requirements of an operation, including their approach to decision-making.
Innovation
The role of innovation for growth is strengthened by advances in new technologies, and a greater focus on knowledge creation and use ... Much of the rise in living standards is due to innovation — this has been the case since the Industrial Revolution.
events & webinars organised
MOUs signed with various
overseas bodies
Augment your potential with our range of services designed to empower & accredit your business.

Hall Booking
DCCIA, Pune offers fully equipped facilities to members, to conduct their meeting & trainings.

Certificate of Origin
DCCIA, Pune is authorised agency to issue Certificate Of Origin (Non-Preferential).

Visa Recommendation Letter
DCCIA, Pune issues visa recommendation letters to members for travelling out of the countries for business purposes.

Events & Seminars
DCCIA, Pune conducts numbers of events and seminars covering various business related matters, both offline and online.

Platform to interact
DCCIA, Pune provides common platform to members for interaction. Establishing & Service Centre
DCCIA, Pune assists in establishing any factory or service centre in this industrial belt.

Help desk for issues
DCCIA, Pune provides the help desk to address all your issues and concerns relating to your business.

Interaction with Govt. bodies
We provide a Platform to interact with various Government Officials/ authorities for addressing common issues.

Business Networking
DCCIA, Pune provides a platform to interact with various government officials / authorities to address common issues of members.

Foreign Trade Opportunities
DCCIA, Pune assist in getting Foreign Trade Inquires and provide opportunities for interaction with overseas business delegations.
Benefits

rendered

by

DCCIA
Membership brings credibility to your business.
You create positive perception among your customers and associates when you're identified as a member of a reputed chamber of commerce such as ours.
It helps in increasing your visibility in the business community
You can also grow your business by advertising with the chamber
We make regular donations to various schools in the region to meet their needs in providing quality education.
We provide assistance in traffic management on Pune-Nagar road.
We provide help & assistance in undertaking various activities which is beneficial to society at large.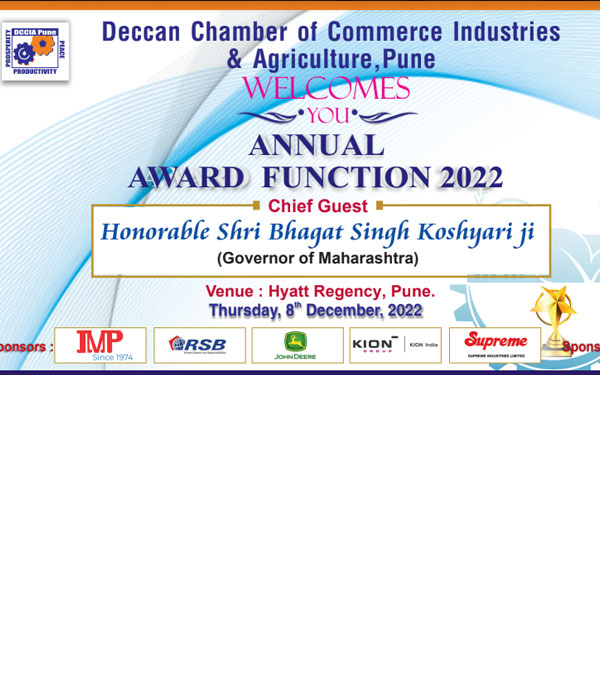 8 December 2022
DCCIA Annual Award Function 2022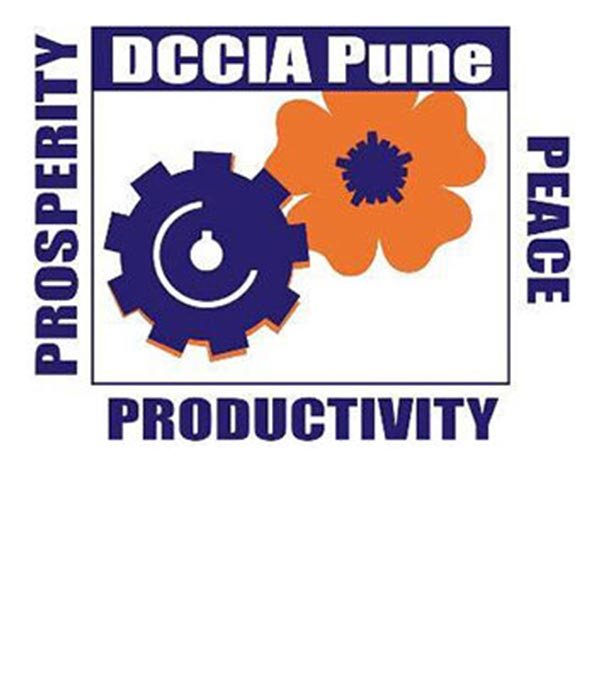 25 August 2022
Process Safety Management & Work At Height Training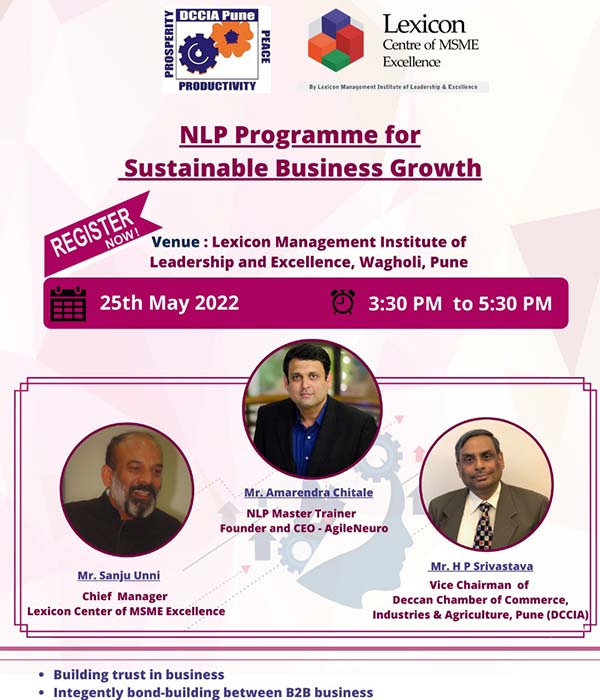 25 May 2022
NLP Programme for Sustainable Business Growth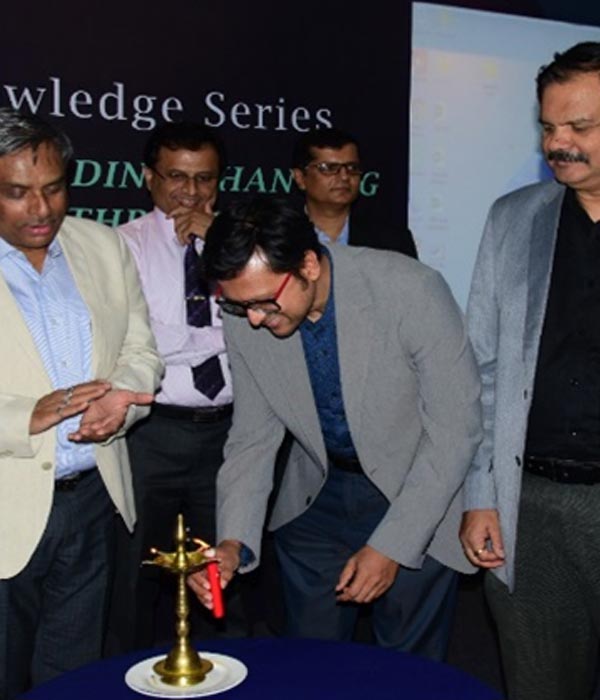 26 April 2022
Cyber Security:Safeguarding Changing Organization from threats
Here are some of the mentions of the Chamber in Print Media
Here are some of the updates from State Govt. and the Chamber.
In our view there is no major impact for operations of Industries. However, employee buses may be impacted due to 50% restriction on capacity. Besides, there are fresh restrictions and guidelines on inter district / Intercity movement. Members are requested to go through the orders.
The latest orders provide an exemption from RTPCR/ RAT tests for certain categories. However, the Industries / Industrial workers don't figure in the said list mentioned at sl no. 3 of Orders. Members are requested to go through the orders.
both the above referred orders permit movement of employees working in shifts in Manufacturing Industries, either in Company Buses or private vehicle. However, the employees must carry their Identity Card.
How we've benefitted our Members
Here are a few testimonials from our esteemed members!
Your insights and updates are always valuable and greatly assist us in enhancing economic ties between Indonesia and India. DCCIA plays a pivotal role in fostering economic partnerships and trade collaborations. It is commendable how DCCIA actively promotes and facilitates business relationships between Indian and Indonesian entities. As the Consul General of Indonesia in Mumbai, I am committed to furthering such connections and initiatives. I believe that a strong and mutually beneficial relationship between DCCIA and the Consulate General of Indonesia in Mumbai will continue to advance our shared objectives. It is through such collaborations that we can unlock new opportunities and create a more robust economic landscape for both countries.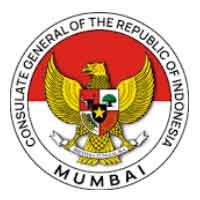 Edy Wardoyo
Consul General
Consulate General of the Republic of Indonesia
The Chamber is providing an excellent service to the business and Industrial community especially for Industrial Establishments on the Nagar Road. We appreciate DCCIA for organising various seminars, events, sessions which are highly beneficial to Industries. DCCIA is advocating and giving representations to various government bodies on various occasions, as and when required. Special thanks to DCCIA for playing a vital role during this Pandemic, helping the communities and equally helping the Industries resolve their issues and problems. A Big Hats Off to DCCIA for the exemplary work done!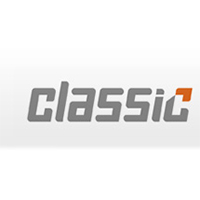 Suryakant Shukla
Group Head (HR,IR & Admin)
Classic Industries and Exports Ltd
DCCIA Pune is one of the most active chambers of commerce in the state of Maharashtra having strength of 150 to 180 members in and around Industrial Belt of Pune. The chamber has earned a creditable record of good service for members like us SULZER INDIA PVT LTD; .The chamber represents large Multinational Industries at one end to through various topic like HR/ IR, GST, Trade affairs ,EHS , Govt authorities , Police Dept etc on various platform for all to other end. This is calls for the network strongly committed to the transfer of technology.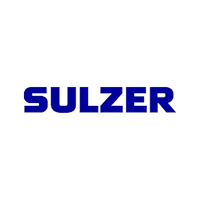 Manager HR-IR
Suzler India Pvt. Ltd.
We are a proud member of DCCIA, it has been a light house & inspiration to Industries on Pune - Nagar Road. It guides the Industries on various fronts. Every problem or issues are solved in meticulous ways, through persistent approach. Solving issues diplomatically through coordination with Ministries, Officials, Police, Local Political and Non- Political bodies.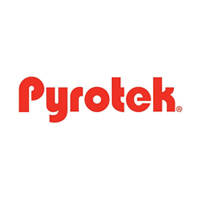 Ranjit Sardar
Pyrotek India Pvt. Ltd.
DCCIA is a professional setup that truly believes in bridging the gap between Industries and various Government organizations and officials thereof. DCCIA takes a lot of effort to ensure the right guidance is given which helps us take the right decisions in our day to day operations. I feel proud to be a part of this collaboration and always look forward to contributing.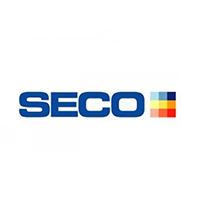 Some of our esteemed Members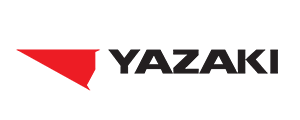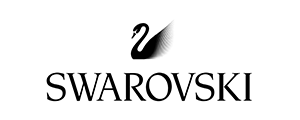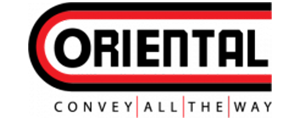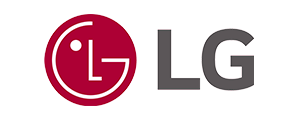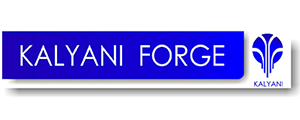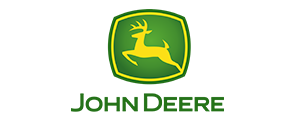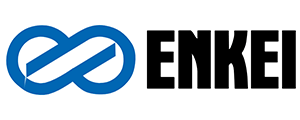 adminofficer@dcciapune.org / gm@dcciapune.org
Contact us today using this form and our support team will reach out as soon as possible.